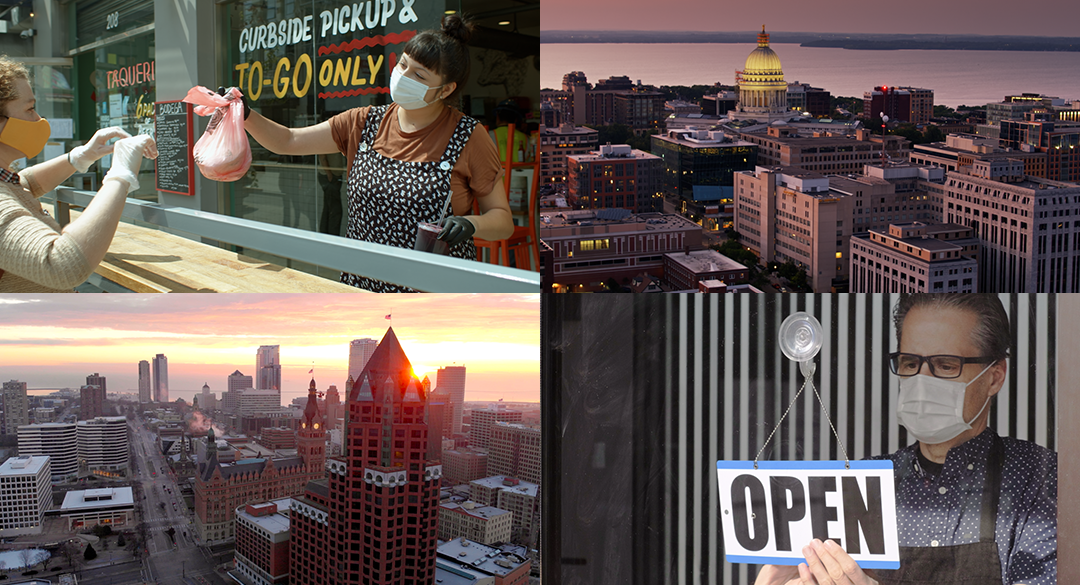 Last Updated: 4/21/21
SVA understands the challenges businesses are facing and we are committed to providing the resources, guidance, and services business owners need. We stay on top of the most recent stimulus packages, PPP loan updates, and the tax legislation landscape. Businesses can count on SVA as they navigate through the months ahead. Your SVA team is only a phone call or email away if you have any questions or concerns.
Critical Estate Planning Update: Get Your Plans Updated Now
As you have recently seen in the news, there will likely be changes in estate and gift tax rules in the near future. Under the current administration, we believe tax laws will change. It's just a matter of when and what the effective dates will be. Any legislation could provide a very narrow window to implement planning. Therefore, there is no time like the present to complete your estate planning before it's too late.
Thursday, May 13, 2021
12:00pm - 1:00pm